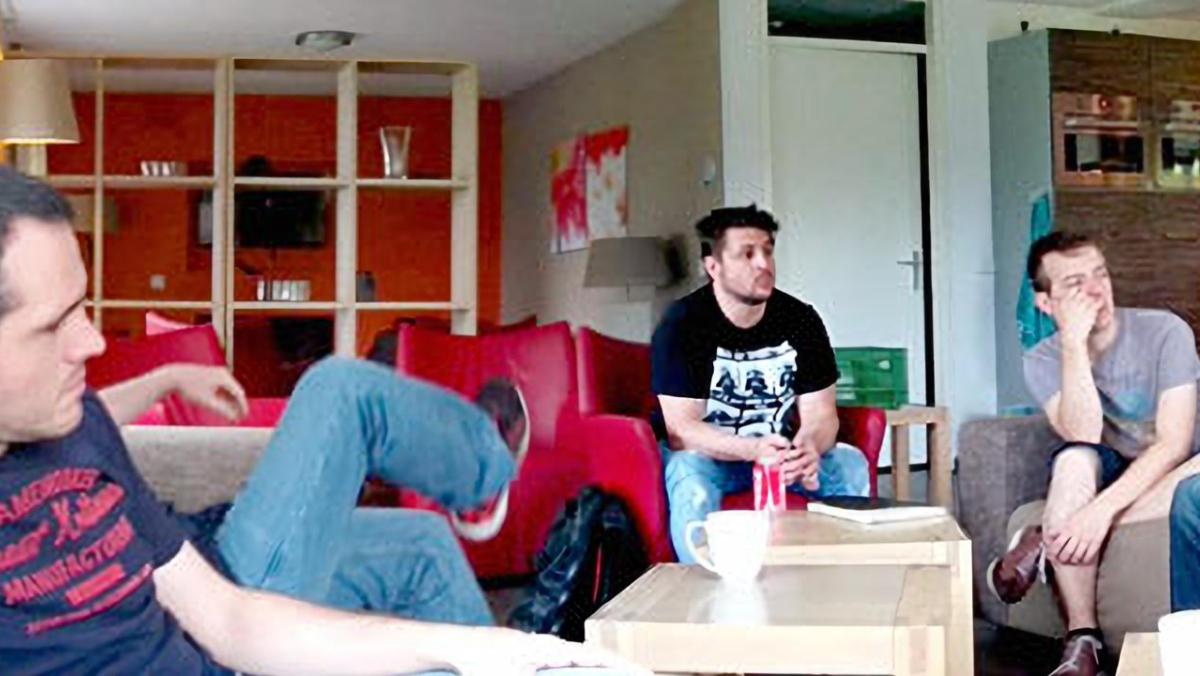 Timble being a distributed team, with consultants from six different European countries we all look forward to our biannual team workshop.
Twice a year the team meets in a top secret central European location to hack code, brainstorm, play football, amaze and delight others with our pool playing abilities, not to mention eating lots of pizza and ribs! As soon as our tickets are booked we all look forward to seeing one another again.
Its not an easy task to get us all to the same location, but each year careful planning enables us to meet up, share and discuss what everybody is working on and help contribute to the continued success of Timble.
Work hard
Listening to what each of us had been up to, it makes you realise what a busy 6 months it has been. Here is a little overview of some of the things that were showcased:
Play hard
But it's not all hard work and no play and this year was no exception as we started the week in fine style at our favourite restaurant sampling local beers and tasting the chef's recommended dishes.
And because all the team was on hand to help with customer support queries, you would not have even noticed we were away!
Impressions