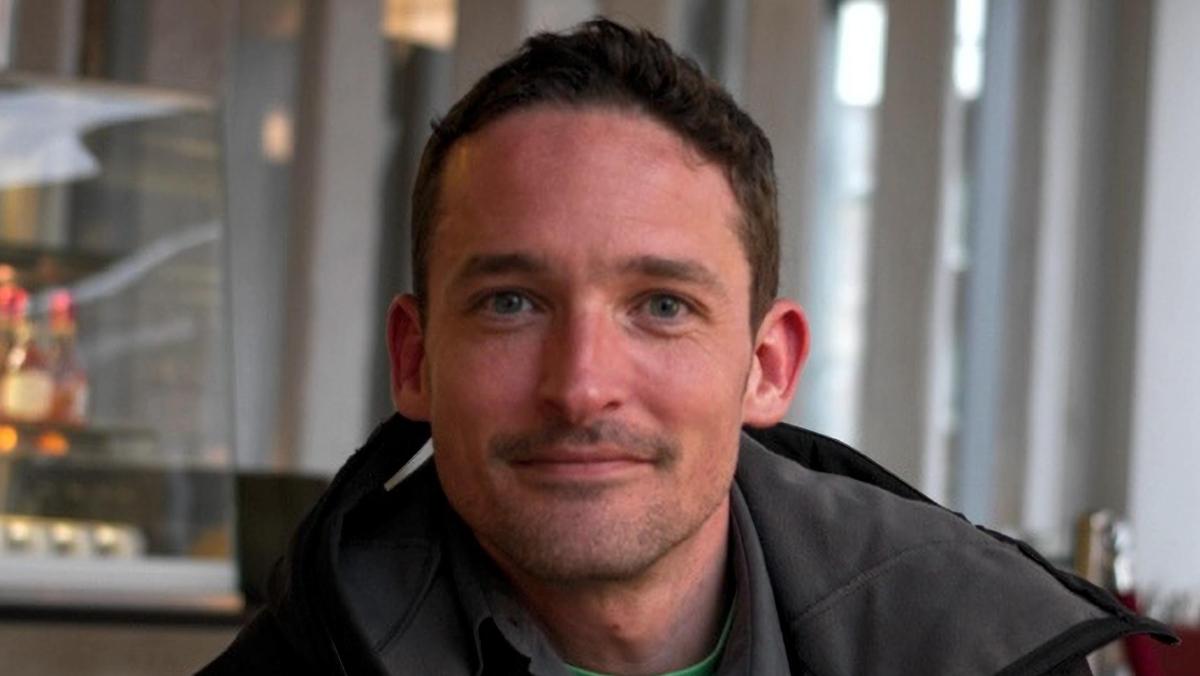 Paul, a self-taught geek and passionate supporter of Open Source technologies started his career working for Sheffield Hallam University.
Paul initially was responsible for maintaining and creating pages for the Student Intranet. Fast forward 3 years and Paul was responsible for an entire faculty's online presence in his role as Online Services Team Leader. Throughout this time Paul's principle project was a web based placement system for trainee teachers.
It was Paul's work on the teacher placement system that led to him being employed by Brighton University on a freelance basis for a project that lasted 4 years.
After travelling the world Paul joined Timble and currently works on developing awesome goodies for our Joomlatools website.
A keen snowboarder, Paul is currently involved in a movement to bring back his local Ski Slope after it was destroyed by fire.
The Sheffield Ski Village, was once the breeding ground of the UK Winter Sport Olympians.
The UK's recent good performances at the Sochi Olympics was the catalyst for the Snowsport For Sheffield campaign. As founder member of the snowsports movement, Paul is involved in aspects of the project including negotiations with the local council, meeting potential investors and architects. All with a view to bringing back the Sheffield Ski Village to its former winter glory.
No doubt everybody at Timble was eager to welcome such a great team player.