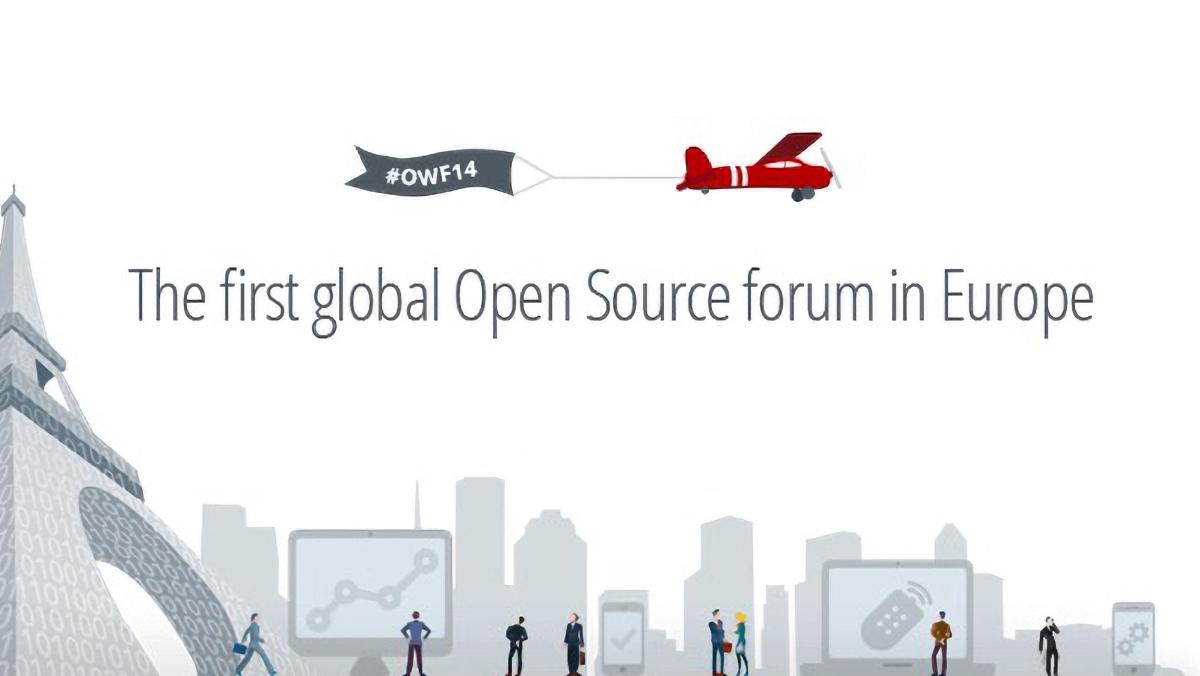 I was honoured to give a talk about our Open Police project at the Open World Forum in Paris on Friday 31 October.
Open World Forum explored Open Source, Open Hardware, Open Data and the Open Web with the world's top technical, business and thought leaders, and the most vibrant communities, for two days.
A unique event
The Open World Forum is the first European summit to gather political representatives, decision-makers and experts, in one place, in order to debate the technological, economic and social impacts that the Free and Open-Source technologies bring to market. The forum was first held in 2008, and is now organized annually in Paris, France, with more than 200 speakers coming from 40 countries, and a global audience that was 2200-people strong in 2013.
Check the photostream of the event.
Open Police
Open Police is an open government platform specifically built for the internet websites of the Belgian Police that allows any Police zone to create an open data site. It uses a component based architecture. Purely built on an Open Source software stack and Open Standards.
In my talk I gave a look inside the platform and the latest and greatest open source tools, libraries and technologies we are using. Like: PHP, Pagespeed, Git, Vagrant, Capistrano, Elasticsearch, Flexbox, ... . Check the stack for a complete overview.
Why open matters
We strongly believe that an open development model is the only way to foster badly-needed government standards, remove the fear of proprietary lock-in for government agencies, and create a large ecosystem that spans the government as a whole.