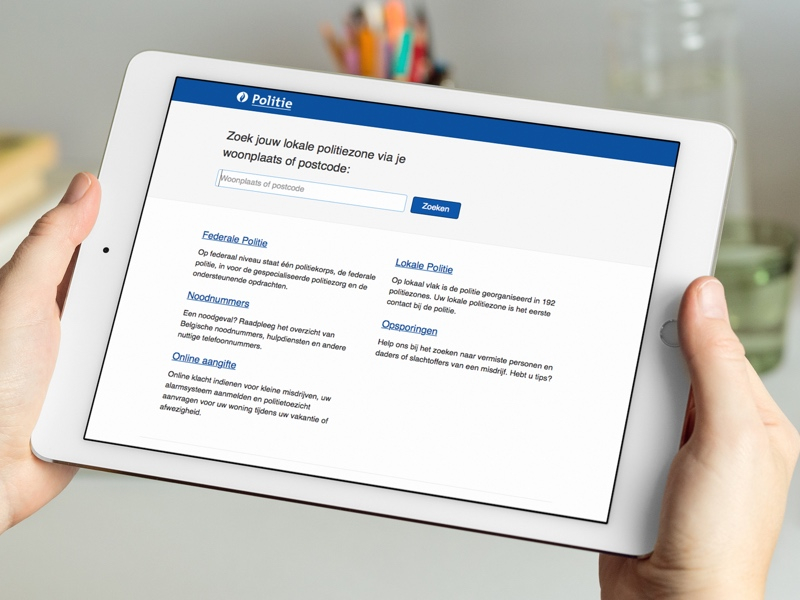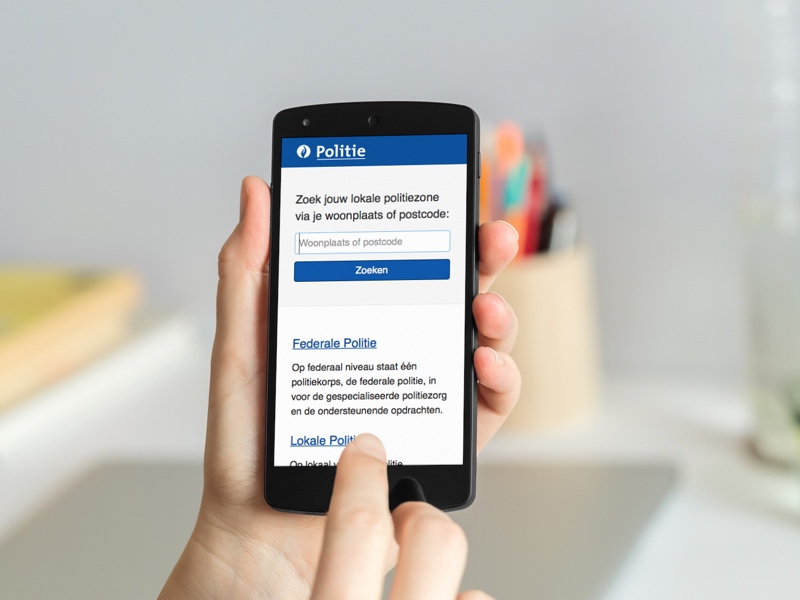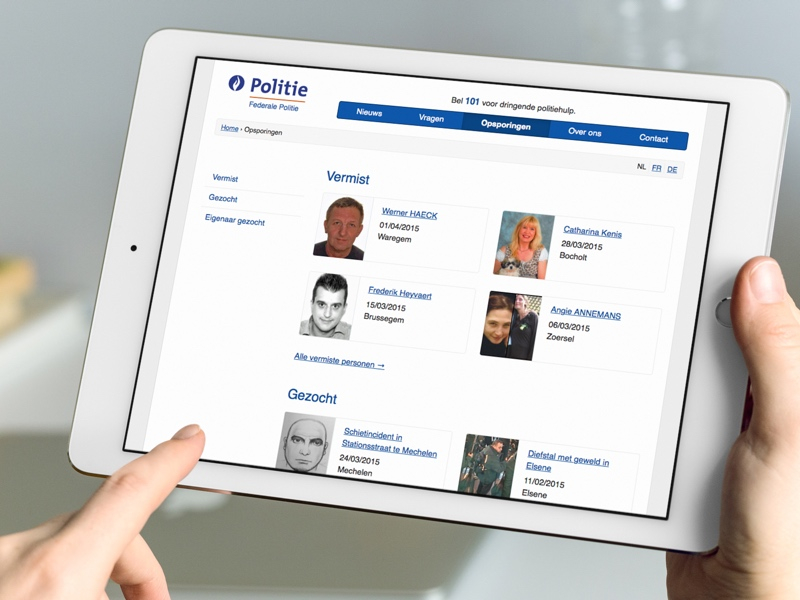 Every day, we work to improve
The release of the new Federal Police website and portal of the integrated police is just another step in our continual work to better serve the needs of our users.
Our best feature is nothing we've built so far. It's our never ending commitment to continuous improvement.