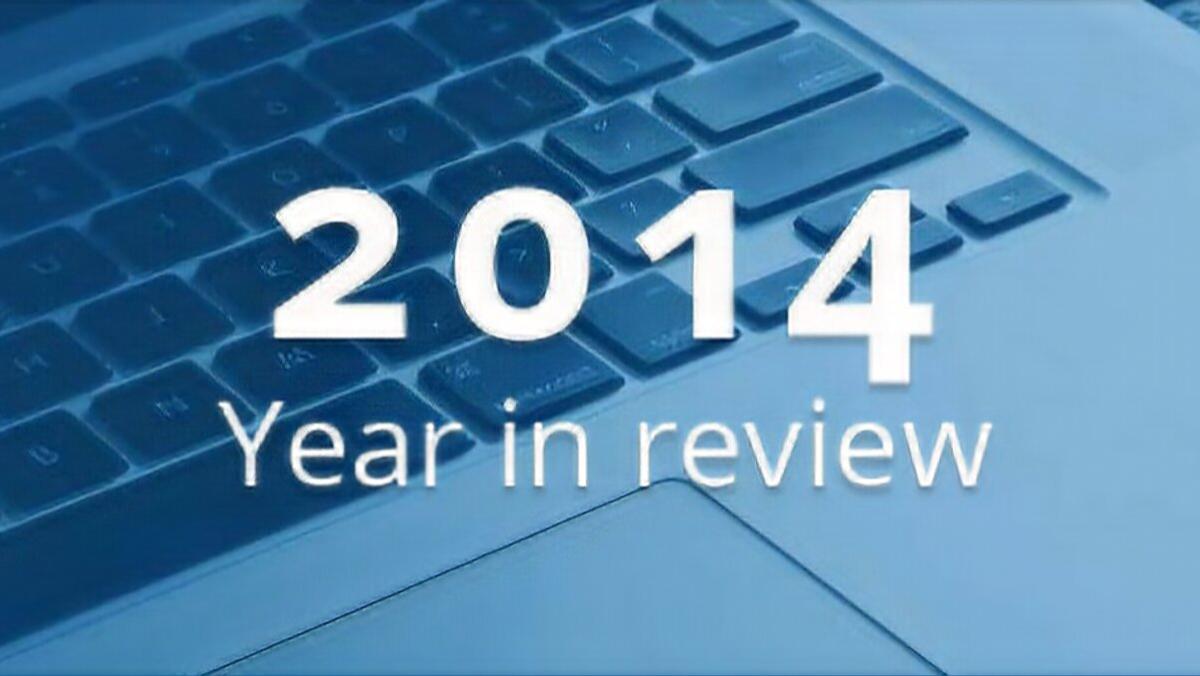 2014 was a busy year for us, the only way we could have produced more open source code would have been to clone ourselves. When we haven't been coding, we've been blogging, tweeting sharing about our work and cool open source tech that makes your coding life that little bit more awesome each day.
Growing the team
2014 was a year of growth for Timble, we now have 11 people working with us. Its been an absolute pleasure to welcome Dave, Mati and Cameron into the fold. Dave and Mati have come to help us with our product development, whilst Cameron has been producing some of the best documentation for the Nooku project the web has seen.
In order to accommodate our growing band of happy developers we've even taken to hiring out a 24-person cottage twice a year for our team workshops.
Belgian Open Police project
The last 12 months have yielded a tapestry of highs, 25 websites got released on the new Open Police platform and 301 development ticket got closed spread over 7 releases.
We were thrilled with the positive feedback we received in the past year and are looking forward to further improve the platform.
Nooku Framework 2.0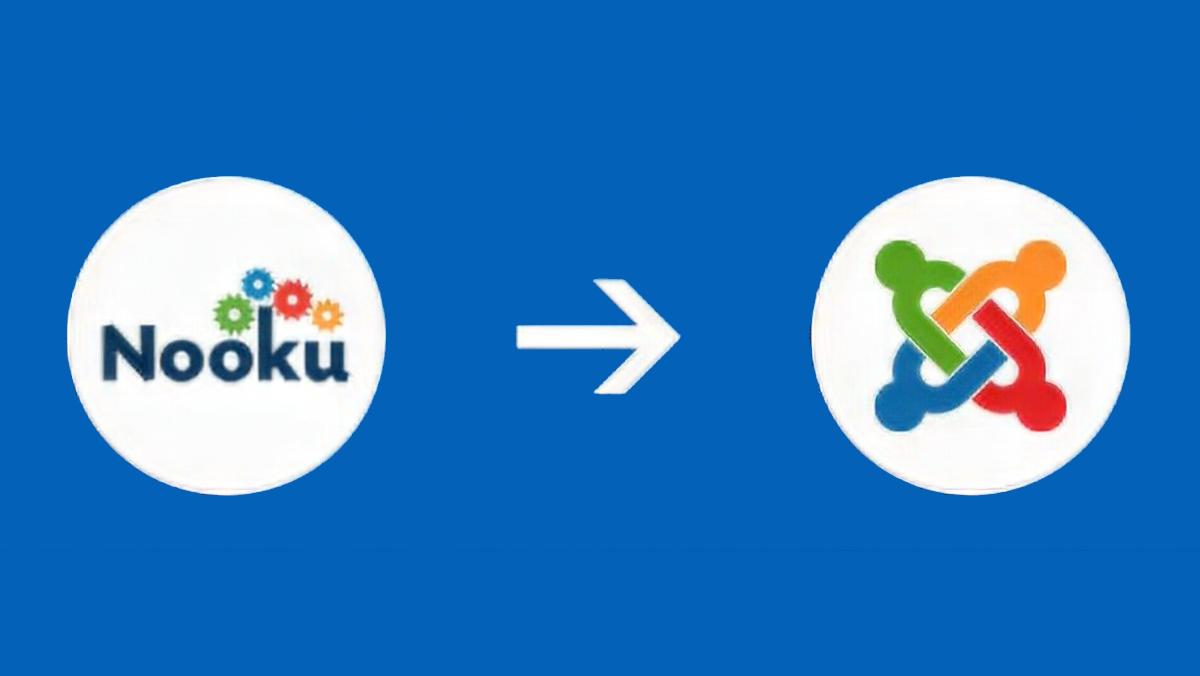 Not many companies could build their own framework with a rock solid architecture… we can, and we've done it…
More than 6 years ago we set out to create a multilingual extension for Joomla, a year later we launched Nooku Framework to help developers create custom Joomla extensions.
Last summer we decided to pick development up again and start work on Nooku Framework 2.0 and go back to our Joomla roots! The 2.0 stable version got released last september.
We also launched a new site with developer guides and API reference for Nooku Framework 2.0 to help guide you through your first projects.
Joomlatools 2.0
We launched the hotly anticipated 2.0 versions of our Joomla extensions (DOCman, LOGman, FILEman) and explained why we took our time in producing the best possible product for each of our valued customers.
Did you know that only 9.7% of all our customers that have bought a subscription with us have gone on to open a support ticket? That makes 90% of our customers happy with the extension they have downloaded and have integrated them into their websites, no problems whatsoever.
But our love for open source software doesn't just stop there. We've been busy building tools that will make our and your Joomla development life easier:
Going on the road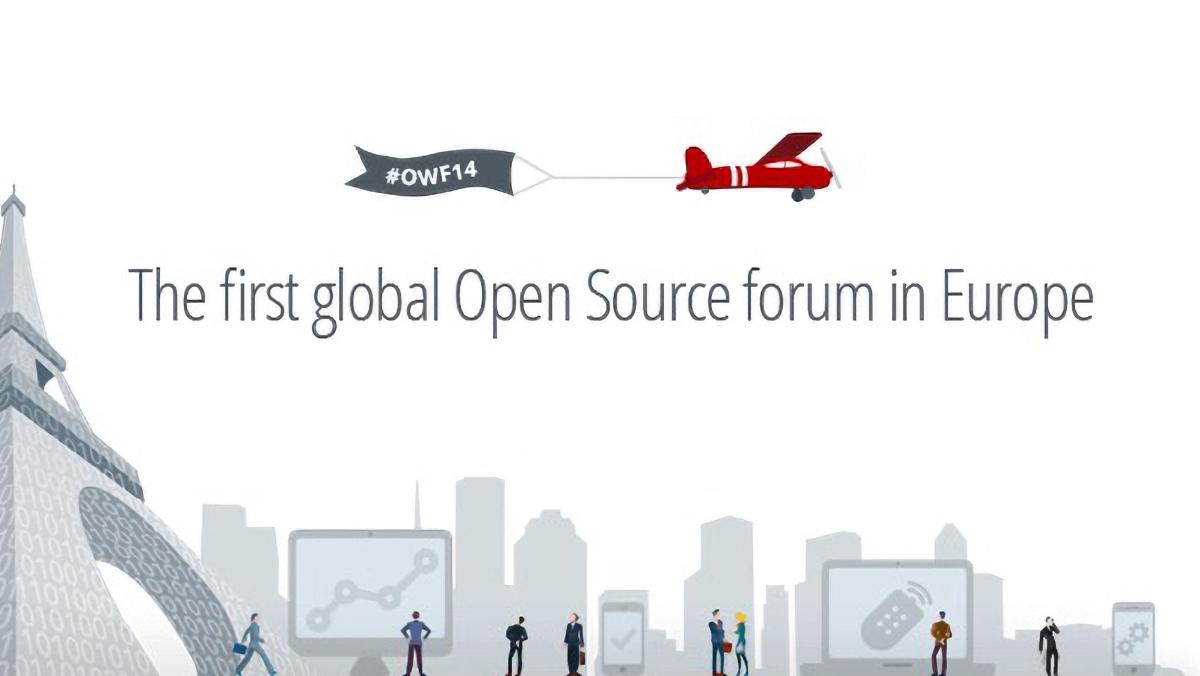 We are a friendly bunch of developers and we love it when we meet other developers at conferences. Some recent conferences we have attended include (CSS day, dotJS and dotCSS). But we were particularly honoured to talk at the Open World Forum, Paris, Webdevconf 2014 Manila and the Joomladays Netherlands 2014.
As in good tradition we hosted another Nooku Jam, a two-day unconference event focusing mostly on developing with Nooku, Joomla, PHP and web technologies around it.
Its always great to meet like minded geeks and hopefully inspire the next generation of web architects!
An awesome year!
With so many great stand out moments to 2014 its really hard to pick a best one. If we've had the pleasure of working with you, perhaps we should ask what has been your favourite Timble moment?
Rest assured, we have a lot of awesome things planned for 2015!