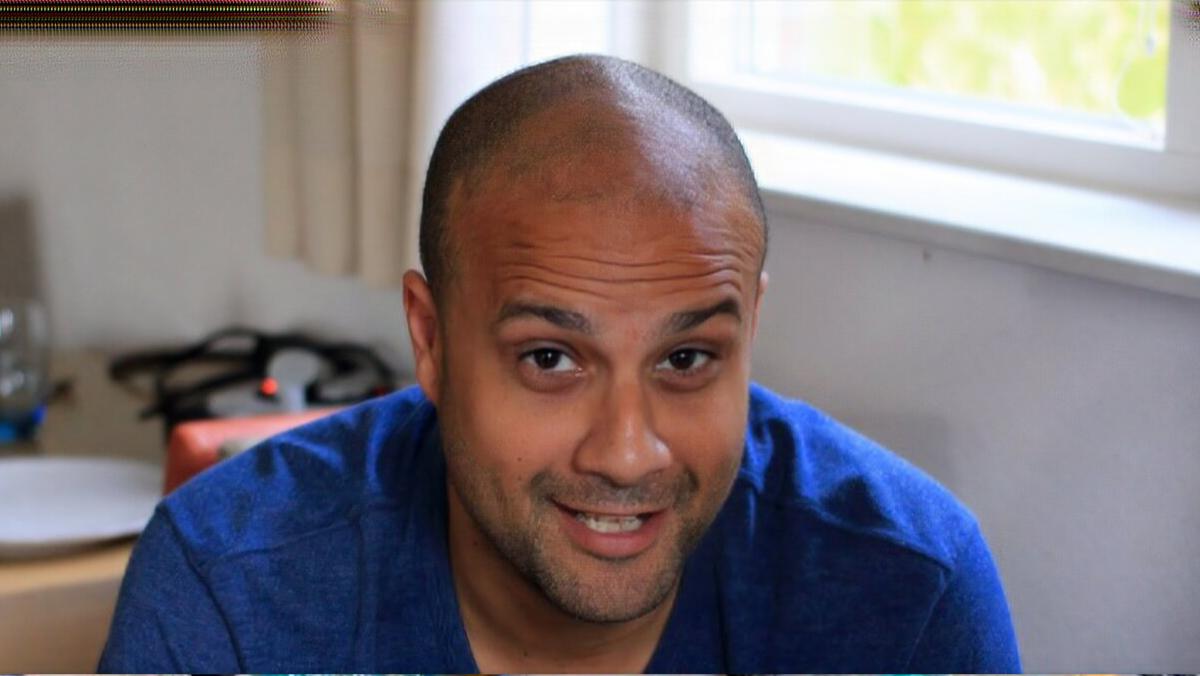 At Timble, we are proud not only of producing great software, but providing excellent customer support. To that end we try to give our clients the tools to help them find the answers they need. That means good, well written documentation and tutorials. That's where Cameron Barr, one of our newest team members comes to support.
The Lonely North American
Cameron is a Canadian web application developer (not to mention a husband, new father, and self described foodie). He has deep project history using Joomla and Nooku, and a number of client side frameworks. He has spent a number of years developing Joomla extensions and has been a freelancer since 2006.
Career switch
Cameron graduated Carleton University (Ottawa, Canada) with a Bachelor's degree in Mechanical Engineering in 1999. He started his career as a Biomechanical Engineer writing technical papers and doing research in head injury. It was a small firm and so was obliged to pitch in and began helping with company's business development efforts via brochures, proposals and, of course the website.
Since then Cameron has made the career migration to web development and consulting. For the past few years has made working with Nooku his primary development focus.
Enjoys writing
As fortune would have it, Cameron not only enjoys building great applications, he has come to enjoy writing about doing so. He has written a number tutorials and other pieces. A good example is Engineering Internals of a RAD Framework... as a PHP Developer. When we approached him about an opportunity to join Timble his immediate response was "how can I say no?". Fortunate indeed.
With so much going on at Timble we are excited to have Cameron come on board and help us effectively document our projects and pitch in as "We Build Things For The Web".