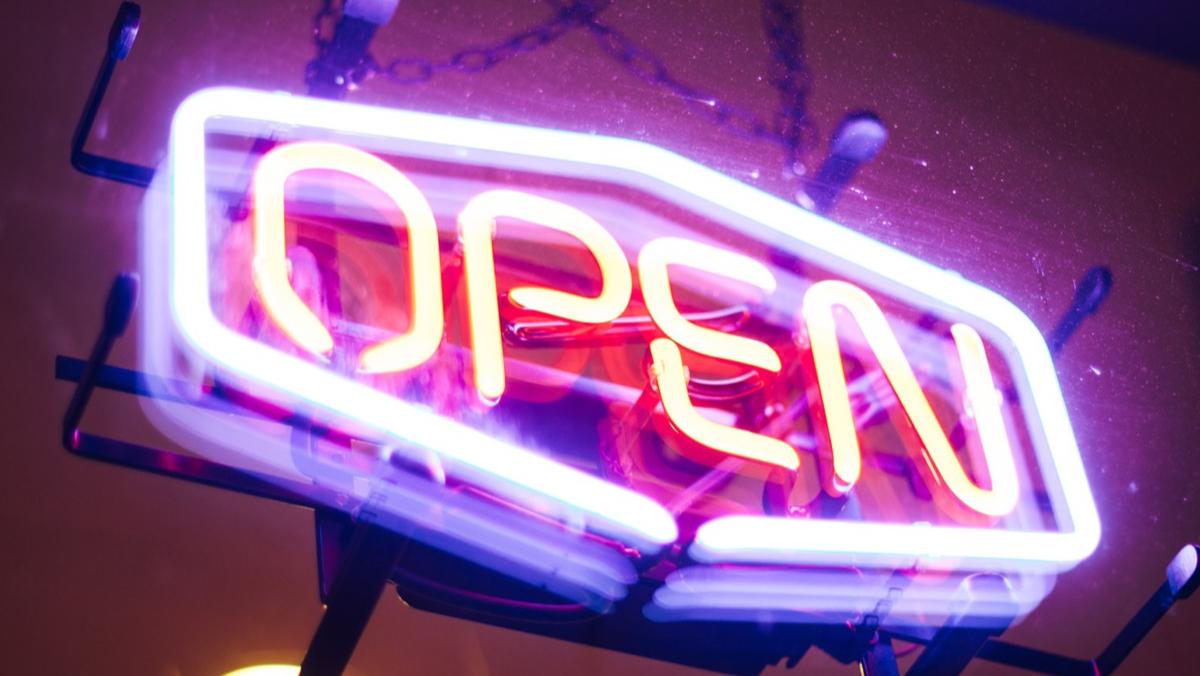 Giving the public access to government-held information through Open Data is currently being considered the hallmark of being an Open City. It fosters a transparent, accessible and accountable government culture. But what about participation and collaboration?
The Open Definition sets out principles that define "openness" in relation to data and content. Its essential meaning matches that of "open" with respect to software as in the Open Source Definition and is synonymous with "free" or "libre" as in the Free Software Definition.
Similar to government-held data and content being openly accessible as Open Data there are calls for government-produced and taxpayer-funded software to be released as Open Source.
A thoroughly Open City would combine the concepts of Open Data, Open Source & Open Development through the use of modern, open technologies.
A common misconception of Open Source is that it is just a license for using software. For individuals and organizations involved with Open Source projects, it is a philosophy of openness and collaboration embedded in a project from idea to launch. Open Source Software is already used widely across government, unfortunately without much contribution to help improve these projects.
An Open Development model is the only way to foster badly-needed government standards. Remove the fear of proprietary lock-in for government agencies. And create a large ecosystem that spans across and beyond government boundaries.
Making code & data open and reusable is vital to the transformation of government digital services. Work together to reduce duplication of effort and make commonly used code more robust.
Unfortunately Belgium has not yet endorsed the Open Government Declaration. While others already have a commitment to making source code open by default.
Need inspiration to introduce open efforts in your city? Want to improve your city's open efforts? Then this is definitely a keynote session you need to attend at Open Belgium 2017.